Tucked off the main road lies the best kept secret in Millis, MA: Tangerini's Farm. Tangerini's is 65-acre farm featuring a full cafe, ice cream shop, event venue, hayrides, and even a yurt which hosts a local preschool. Also featured on the farm is 60 acres of organically grown fruit and vegetable production, and 7 Rimol Greenhouses.
Tangerini's Farm has been growing on Spring Street for decades, but the current owners – Linda and Steve Chiarizo – purchased the farm in April of 2019, and decided to keep the original name, Tangerini's Farm because of the farm's long-standing reputation in the area.
Linda and Steve knew they needed a new propagation area to grow their seedlings. Previously, they were using a pair of second-hand greenhouses that had fallen into disrepair but having worked with Rimol Greenhouses on some of their other projects, they decided to reach back out to build their new 2-bay Matterhorn.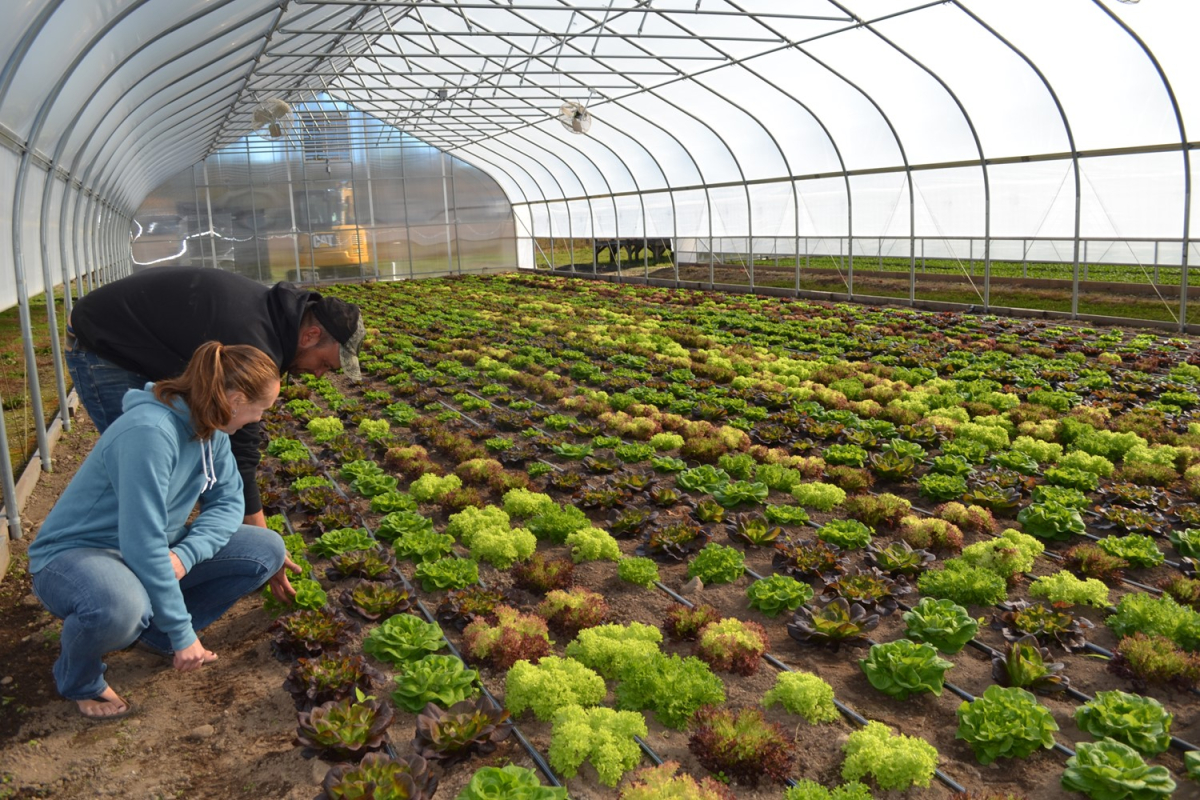 The larger sized Matterhorn has several benefits, and the most prominent for Tangerini's use was the larger air volume, which made heating the space in the winter far more cost-effective. After working with regional sales representative James Parent, the Chiarizos decided to purchase Rimol's rolling greenhouse benches. These benches helped conserve so much space that Tangerini's is now able to grow all their seedlings in one bay of the Matterhorn. This also allows them the flexibility to convert the remaining space to more seedling benches in the future if needed, or a curing area for storage crops like onions or sweet potatoes.
The Chiarizos also devised a unique application for one of their 30' X 96' Rimol Nor'easter high tunnels. To get around the recent labor shortage, Steve and Linda wanted to keep Pick-Your-Own season going through the winter. "For our winter CSA, we instituted a 'Pick-Your-Own' winter greens program," said Steve. "It takes a little 'training' with our younger customers," he joked, "but now everyone really looks forward to it."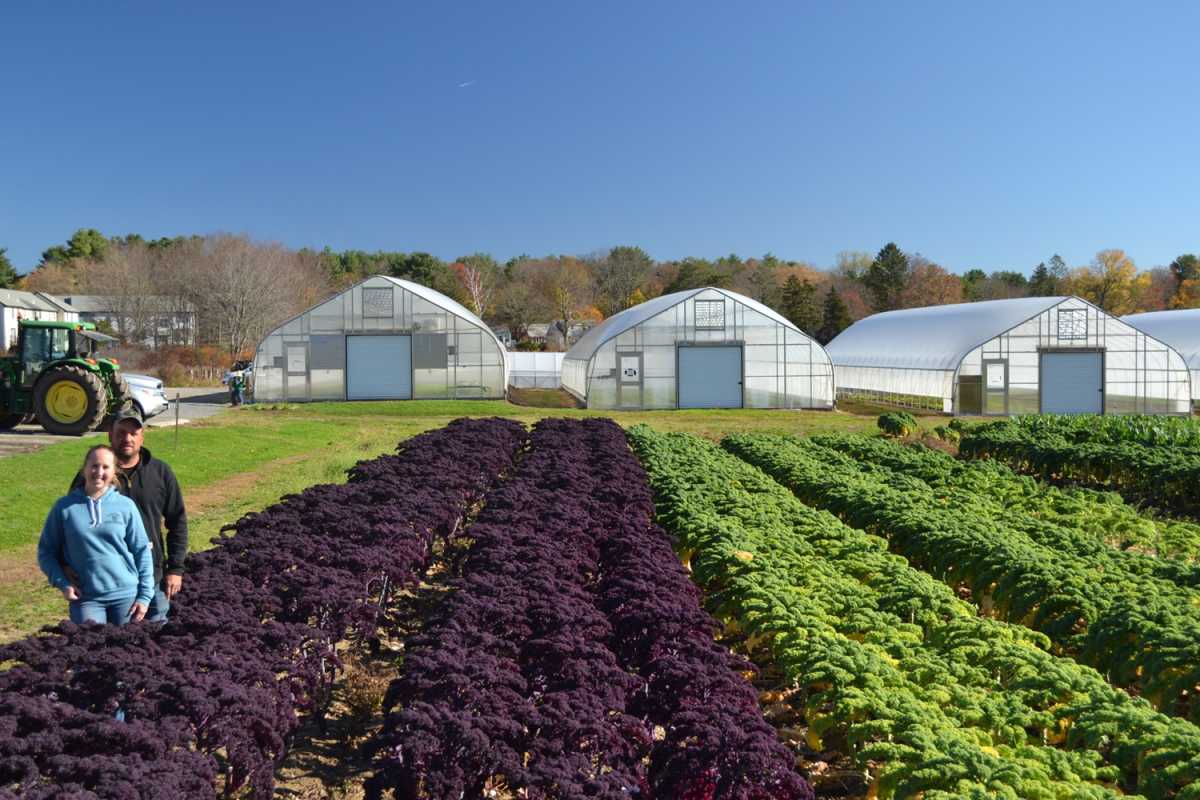 Tangerini's has 7 Rimol greenhouses of all shapes and sizes and looks to add more Nor'easters to increase their winter spinach production. With these versatile spaces decorating an already beautiful property, Tangerini's remains a fantastic farm to visit.