Coastal Cultivars had their first full season in 20 Krishna Gandhi, owner of Coastal Cultivars of Wareham Massachusetts, follows a family legacy of farming and growing. His family had been banana farmers in Gujarat, India for 10 generations until Krishna's father immigrated to America to earn a degree in Mechanical Engineering. Like his father, Krishna also holds a degree in Engineering, but found his way back to his "roots" by starting an outdoor cannabis farm with three business partners. Coastal Cultivars had their first full season in 2021.
Although they are an outdoor growing operation, Krishna and his team knew they needed greenhouses to make their operation a success. "We had to get our operation started as soon as we could", said Krishna. "Rimol had the fastest lead times, at a great price."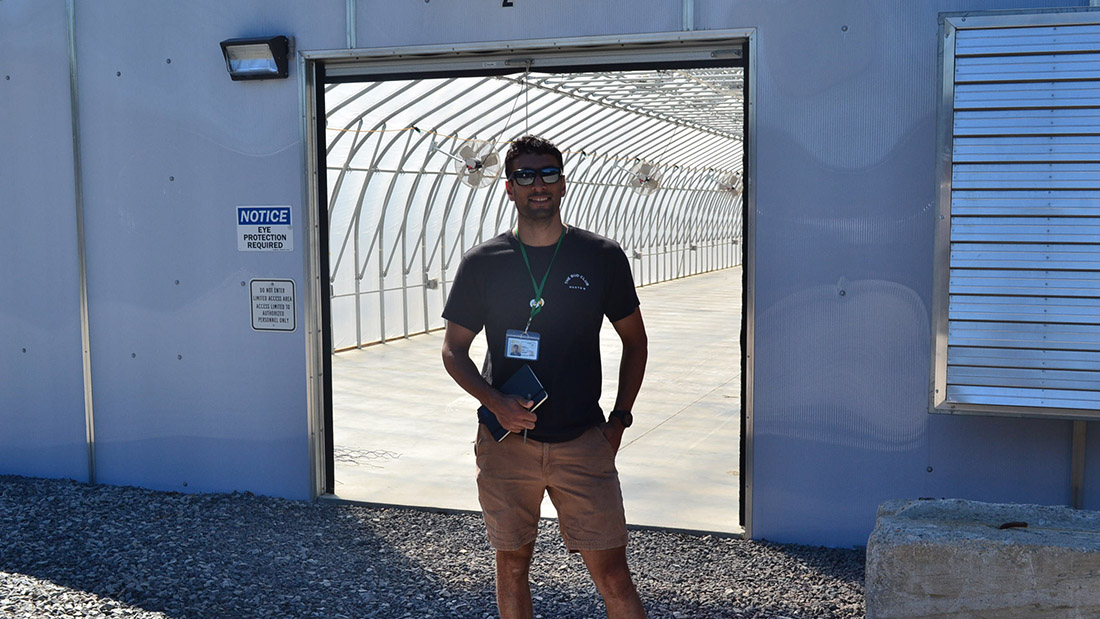 Coastal Cultivars purchased four Rimol Nor'Easters in total, three of them measuring 30' wide and 120' long, and one 30' wide and 192' long. The greenhouses feature heating, dehumidification, and automated ventilation. They also have a feature that was essential for their location: extra strength added for higher snow loads and wind speeds. Upon visiting the farm, a breeze can be felt at nearly all times. Krishna says, "We've had a lot of heavy storms and high winds here, and we needed a structure that could handle that". The Rimol Nor'Easter comes standard with 4' bow spacing, but to accommodate for the severe weather conditions and heavier, wet snow, Coastal Cultivars ordered 2' bow spacing and extra bracing to account for up to 136 MPH winds.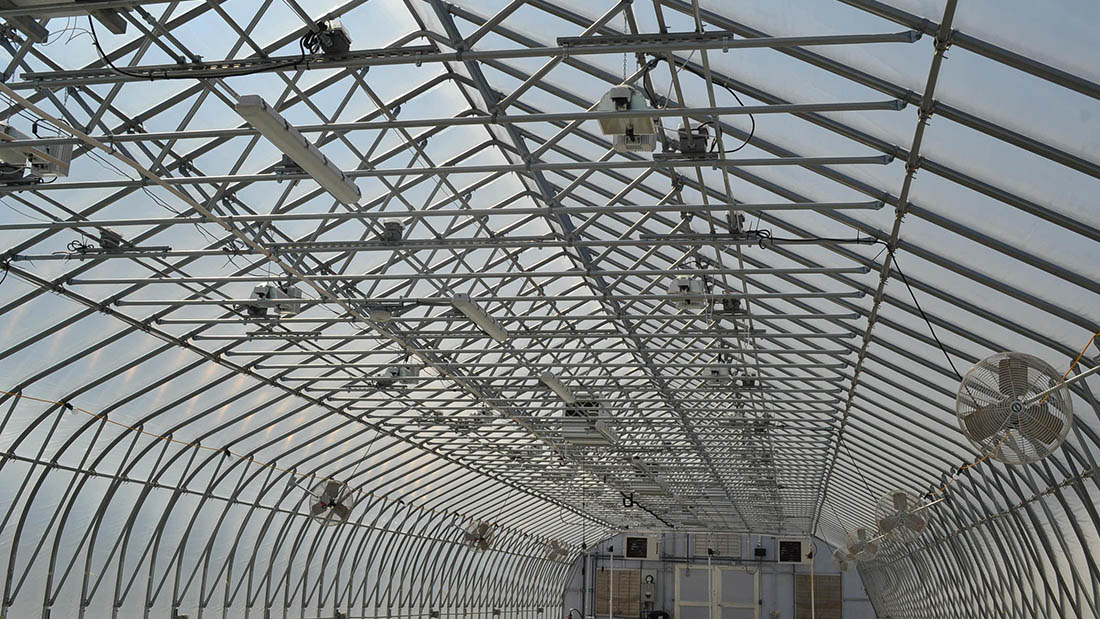 In a matter of weeks, the greenhouses will be used to dry, process, and package the strains of their No.9 Sunflower Collection, including "Blueberry Muffin" and "Raspberry Parfait"; local genetics mostly contributed by their employees. Once ready for sale, the product will be sent out to their wholesale distributors, and their retail store Great Barrington Dispensary. Come November, two of the greenhouses will be filled with mother plants to begin cloning for next year's crop. From the mother plants, propagation occurs in the springtime to root cuttings in 4" pots for the field grown starts. The greenhouses also serve as warehouse space when not in use for other purposes.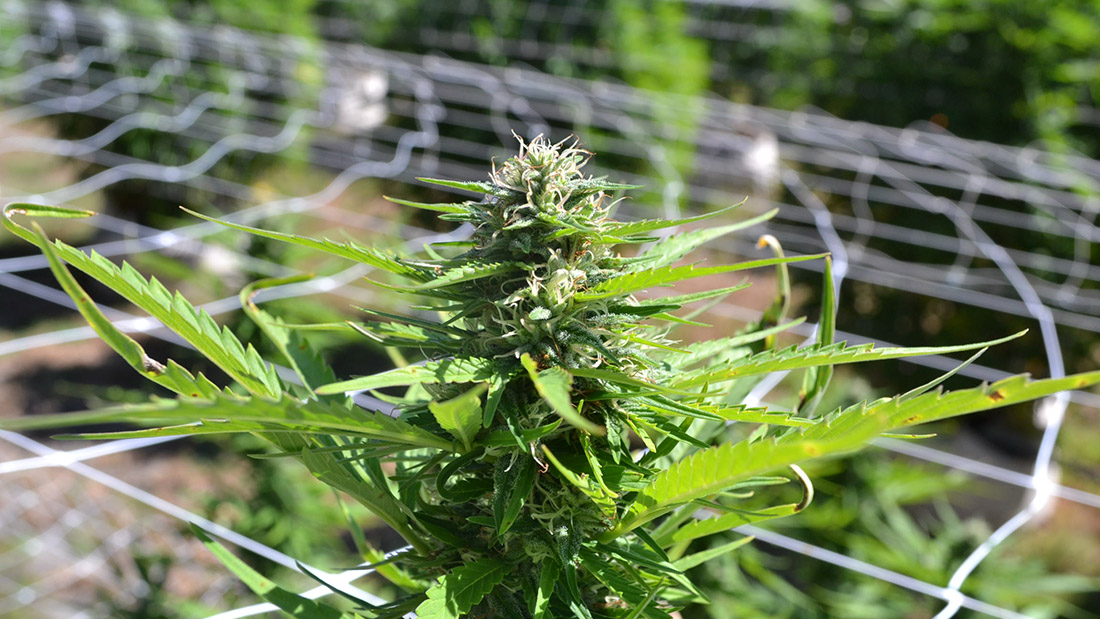 Coastal Cultivars wants to bring a gourmet flavor to their No.9 Sunflower Collection. They explain that by restricting light when the mothers are in vegetative phase, and then moving the plants outside to get natural sunlight, they can increase turpine content inside the plants up to four times that of plants grown using only synthetic lighting. For this reason, only 2 of the Nor'Easters are covered in blackout covering, while the other 2 allow sunlight inside with clear covering.
As a first-time customer, Krishna was thrilled with his experience working with Rimol. "Rimol's customer service and sales staff are top notch", he said. "Their ability to meet our goals on time and under budget was critical to helping us produce the best sun grown cannabis in Massachusetts."
Learn more about what Rimol Greenhouse Systems can do for your business.