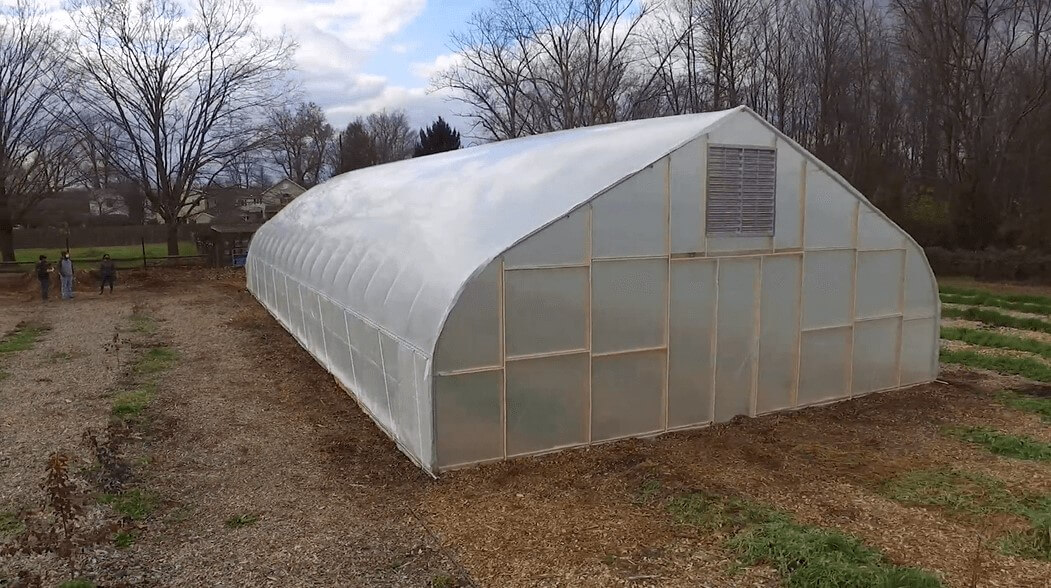 The Northeast Organic Farming Association of New Jersey (NOFA-NJ) is on a mission: to nurture the availability of organic food in agriculture throughout its home state.
They've sought to bring their goal to life by way of policy action, advocacy, and (as their recent virtual workshop demonstrates) providing growers with the knowledge they need to implement environmentally-conscious and cost-efficient farming practices.
A Virtual Workshop Straight From The Farm
Together with representatives from NRCS and our very own Matt Hand of Rimol Greenhouse Systems, NOFA-NJ broadcasted an in-depth educational session all about high tunnels.
As part of this informative online opportunity, NOFA-NJ also shared a video walkthrough of the high tunnel construction process— which is now available to the public!
Hosted by John Klein of Sunworks Corporation, who has built greenhouses large and small for nearly 60 years, and Oscar Schofield of the River Stoan Farm in Kingston, NJ, the video covers several considerations to keep in view when constructing your high tunnel, including the following tips.
Mark your layout carefully. Keeping the width to the appropriate length when installing your ground posts will be critical to keeping your greenhouse square.
Be patient with the weather when installing your poly covering. During the filming of the NOFA-NJ workshop video, Klein and his team waited for a day where the wind wouldn't pose a problem for the covering installation.
Watch This High Tunnel Come To Life
Thanks to NRCS EQIP, River Stoan Farm was able to construct a Rimol High Tunnel on their property to extend their growing season and expand their opportunities in 2021. Learn more about applying for a contract here.